An easy way to discover new and exhilarating destinations.
There is nothing more exhilarating than experiences and new destinations. Vacationing onboard a cruise ship makes it even easier. Your ship is your home, no packing and unpacking. Enjoy fine dining and entertainment in the evenings, visit exciting ports of call, shore excursions, shopping, lots of onboard activities, casinos on some vessels and much more.

Why a cruise, you may ask? This is the best kind of vacation for families because the options are endless. The kids always have fun in the daytime and adults have theirs at night! A cruise vacation is a great option if you are on a budget. Also, there is no planning involved. The days are filled with things to do and places to go to. When you arrive, you'll get a schedule of the activities that you can go to if you want, or you can lay in bed ordering room service for the whole trip. It's totally up to you! Check out our cruise deals and take a cruise on one of our very popular liners today!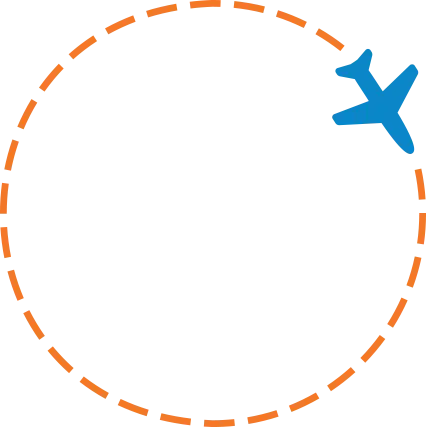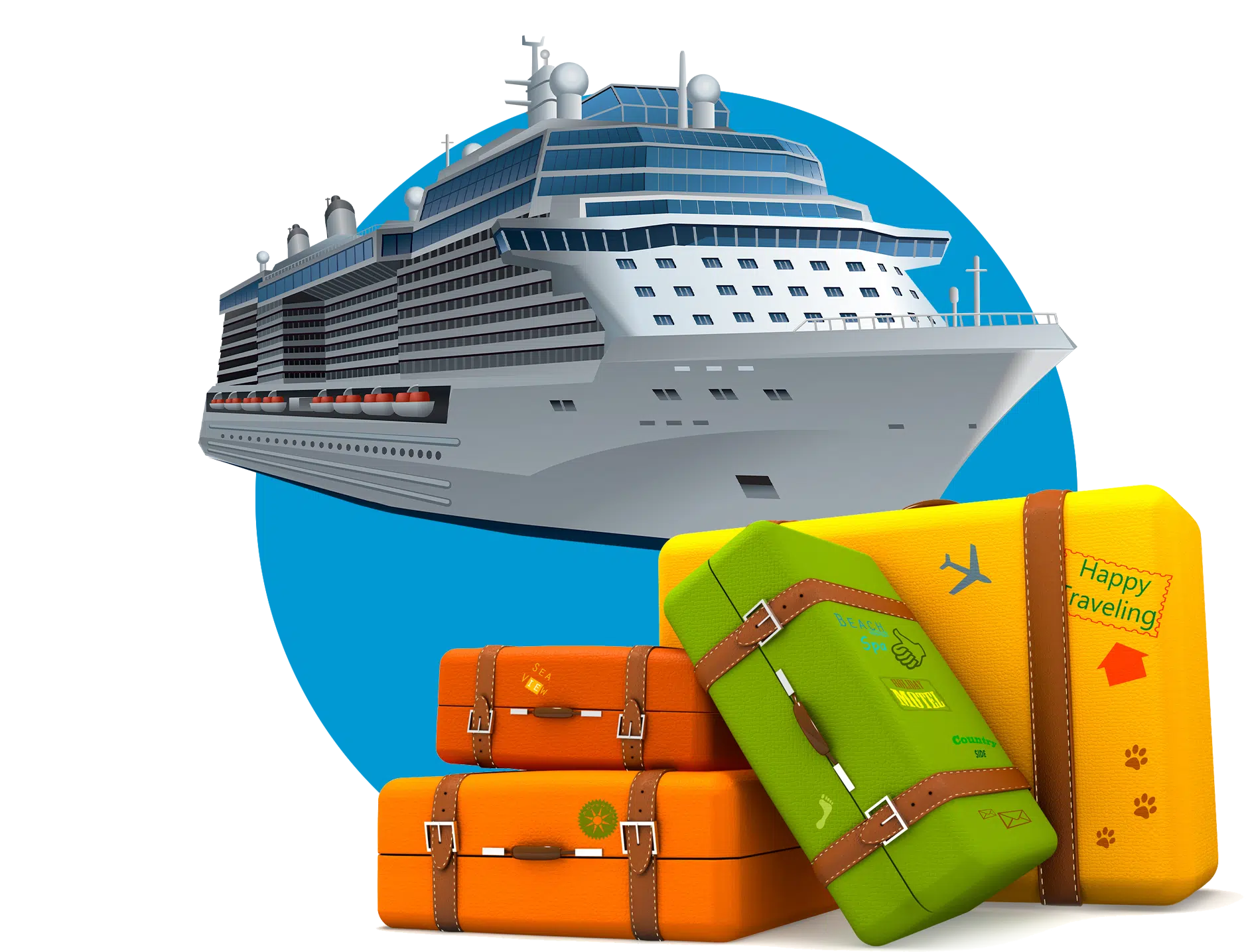 Some of the more popular cruise lines include:
Not only do cruises come with a shockingly low price tag, but that price includes an almost all inclusive cruise. In most of our liners, all you need to pay for additionally are excursions, some alcohol, spa services, and gratuities.