Experience journeys like no other across exciting locations.
From an epic passage through the majesty of the Rockies to an inspiring discovery in mystical Machu Picchu, an escorted or guided tour vacation can include every detail that is needed to create your dream vacation.
We offer top of the world travel agency services, whether you are traveling here in the United States, or in Europe, Great Britain, Mexico, Central and South America, Asia, Africa, Australia and New Zealand. Here at Swinston Travel, "we make travel simple".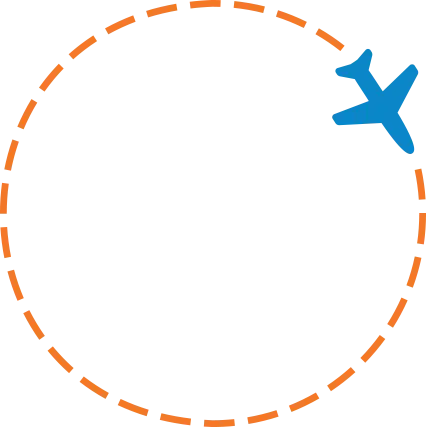 Some of our leading guided tour operators: